CHOOSE YOUR COURSE
GET THE WORLD CLASS & VERIFIED COURSE
CHOOSE YOUR COURSE
the top popular courses for you
Web Development
Web development is the work involved in developing a web site for the Internet or an intranet.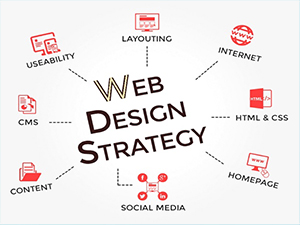 Software Development
Software development is the process of conceiving, specifying, designing, programming, documenting, testing.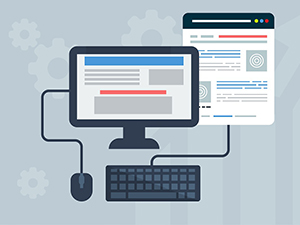 Computer Fundamental
A computer is an electronic machine that accepts data, stores and processes data into information.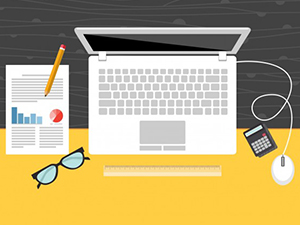 Why Zeon Training?
Beside theoretical knowledge , ZTS is providing live project training. So student can easily be equiped for any interviews.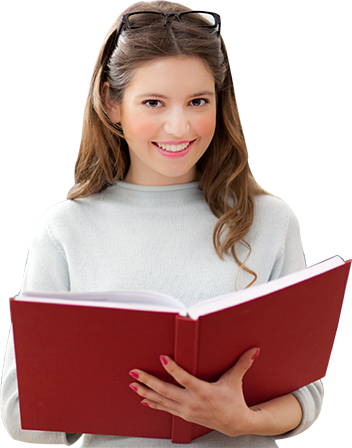 chooses your pricing
the best pricing we offered
Web Design
6 Months Course
HTML

PHOTOSHOP

4 Months Theoretical

2 Months Live Projects

E-Book Facility supporter
Software Development
1 Year Course
ASP.NET / SQL SERVER

8 Months Theory

4 Months Live Projects

E-Book Facility supporter
SEO
3 Months Course
Keyboard Search

Improving Site Structure

Optimizing Contents

Dealing With Crawless

Promotions & Analysis